Capture screenshots and video from the iOS Simulator.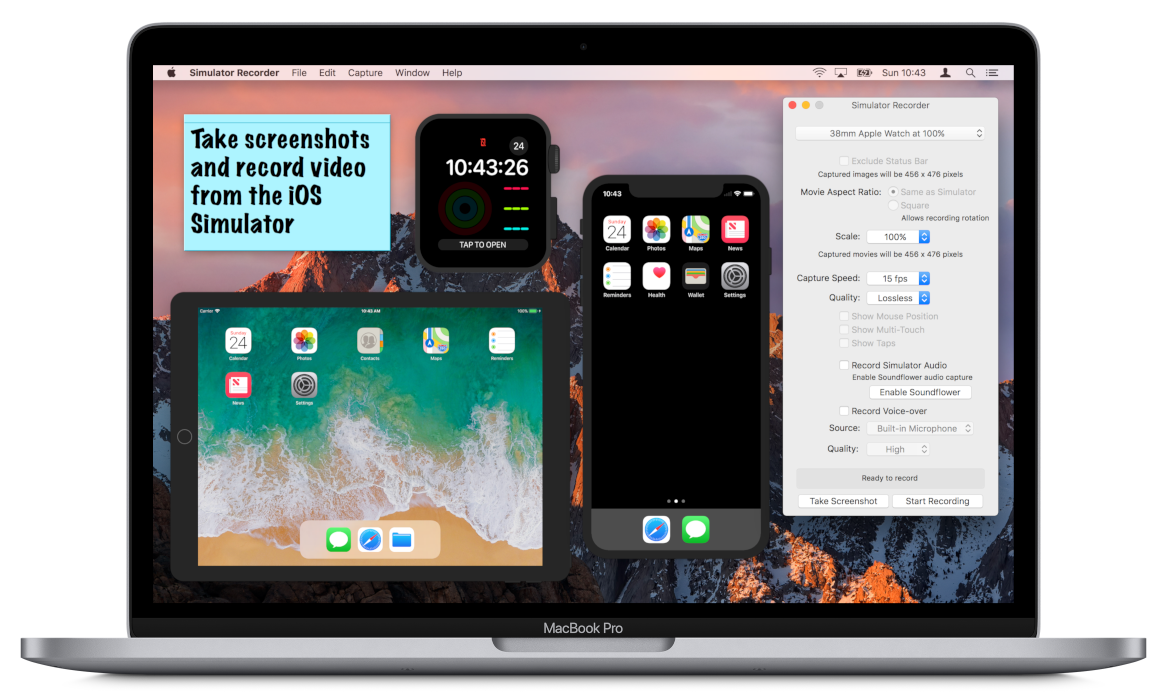 Capture images from any macOS window.
Discover the places where history was made all across the British Isles.
The simple and elegant word game.
We've been building apps for iOS since the beginning, and for macOS since before then.
Just About Managing is run by Stuart Crook, a freelance app developer and contractor from the UK. If you'd like to hire him to build your app, you can find out more here.
Just About Managing is a limited company registered in England & Wales, no. 4732349.